June 7, 2023
Determining how much electricity your appliances and home electronics use can help you understand how much money you are spending to operate them.
Know where your electricity is going.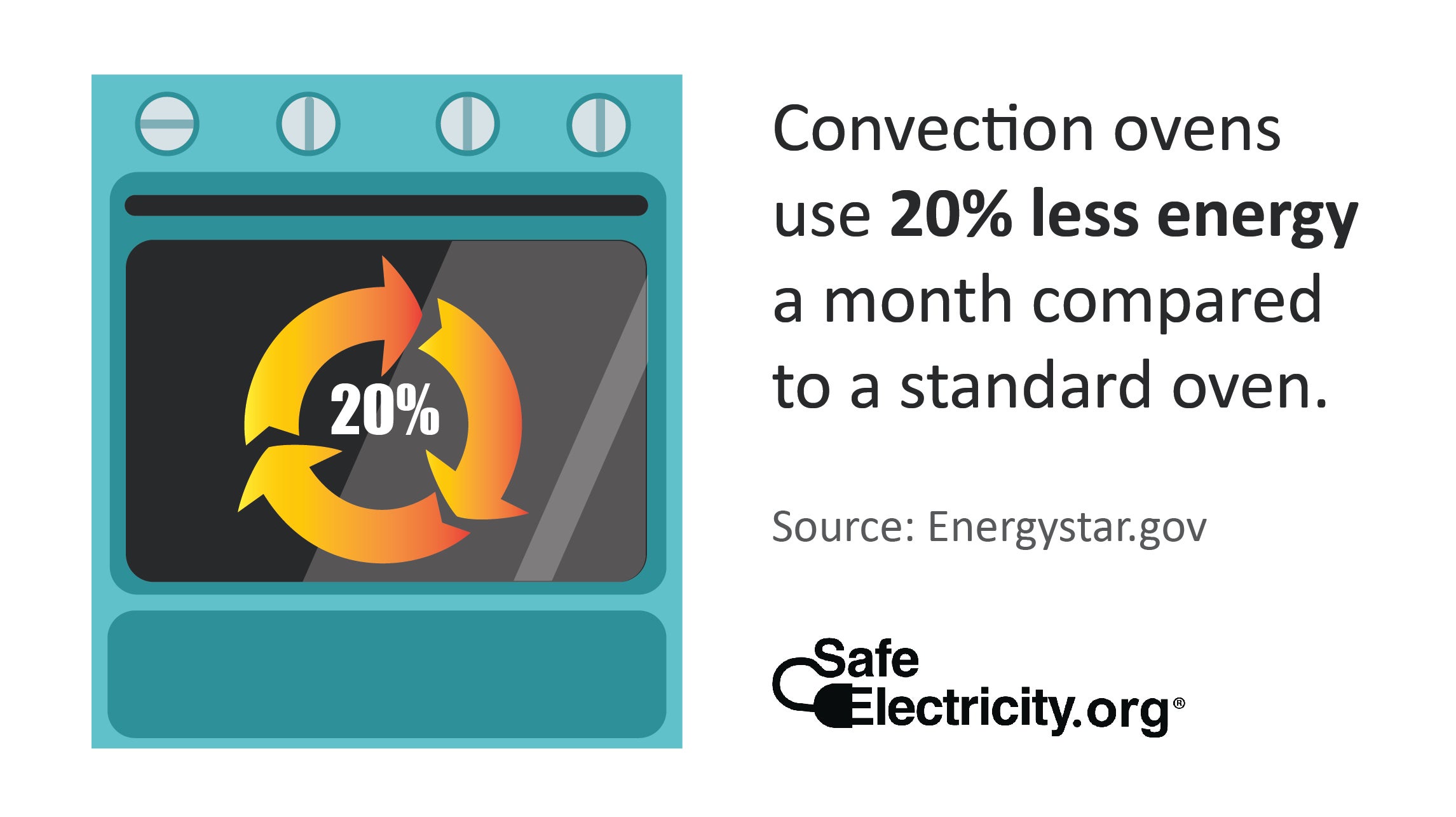 April 3, 2023
From tornadoes to floods, natural disasters can cause destruction and power outages. It is important to be prepared with needed supplies, a plan, and safety knowledge.
New-Mac Electric wants you to be ready for anything mother nature throws our way.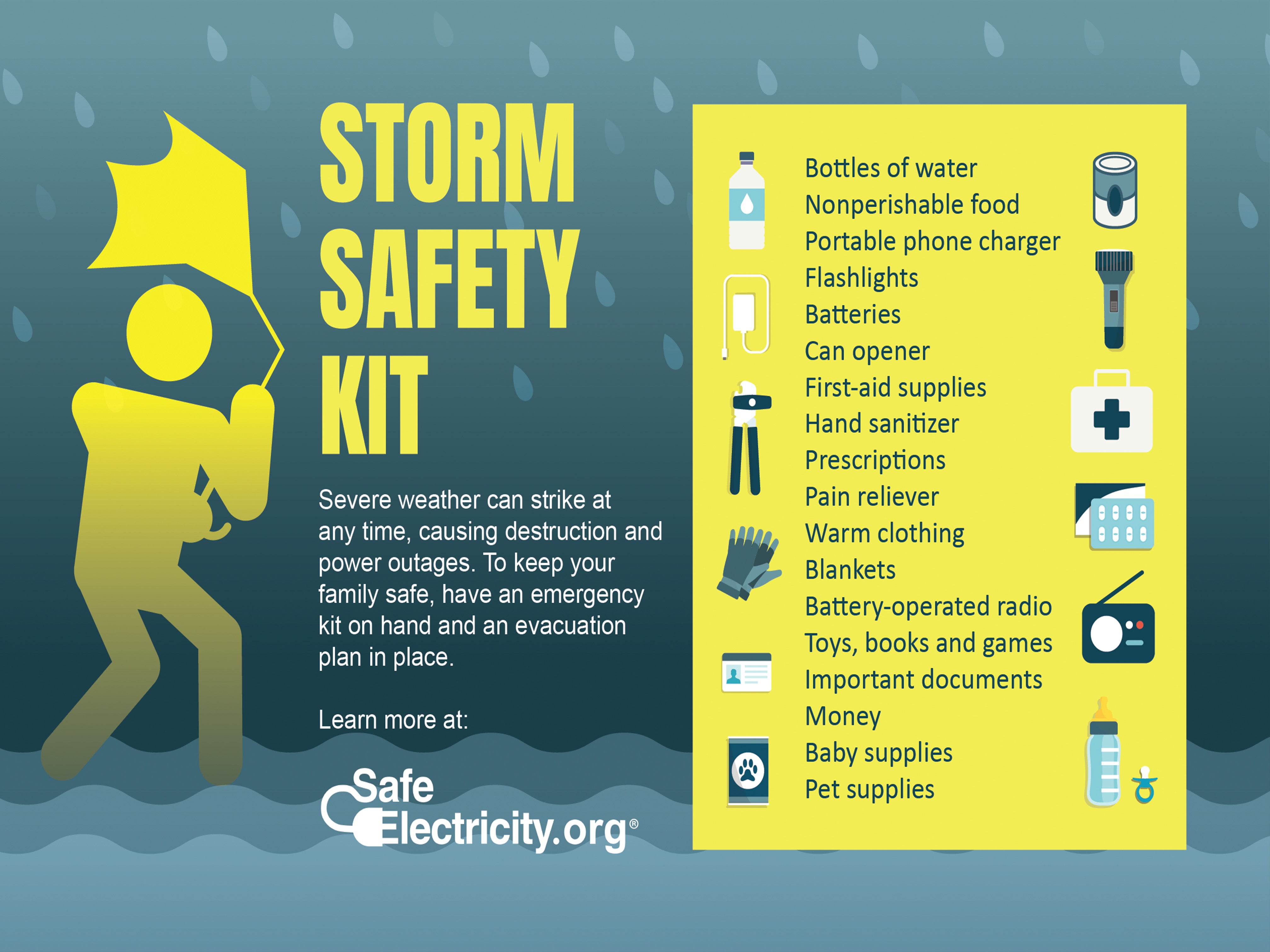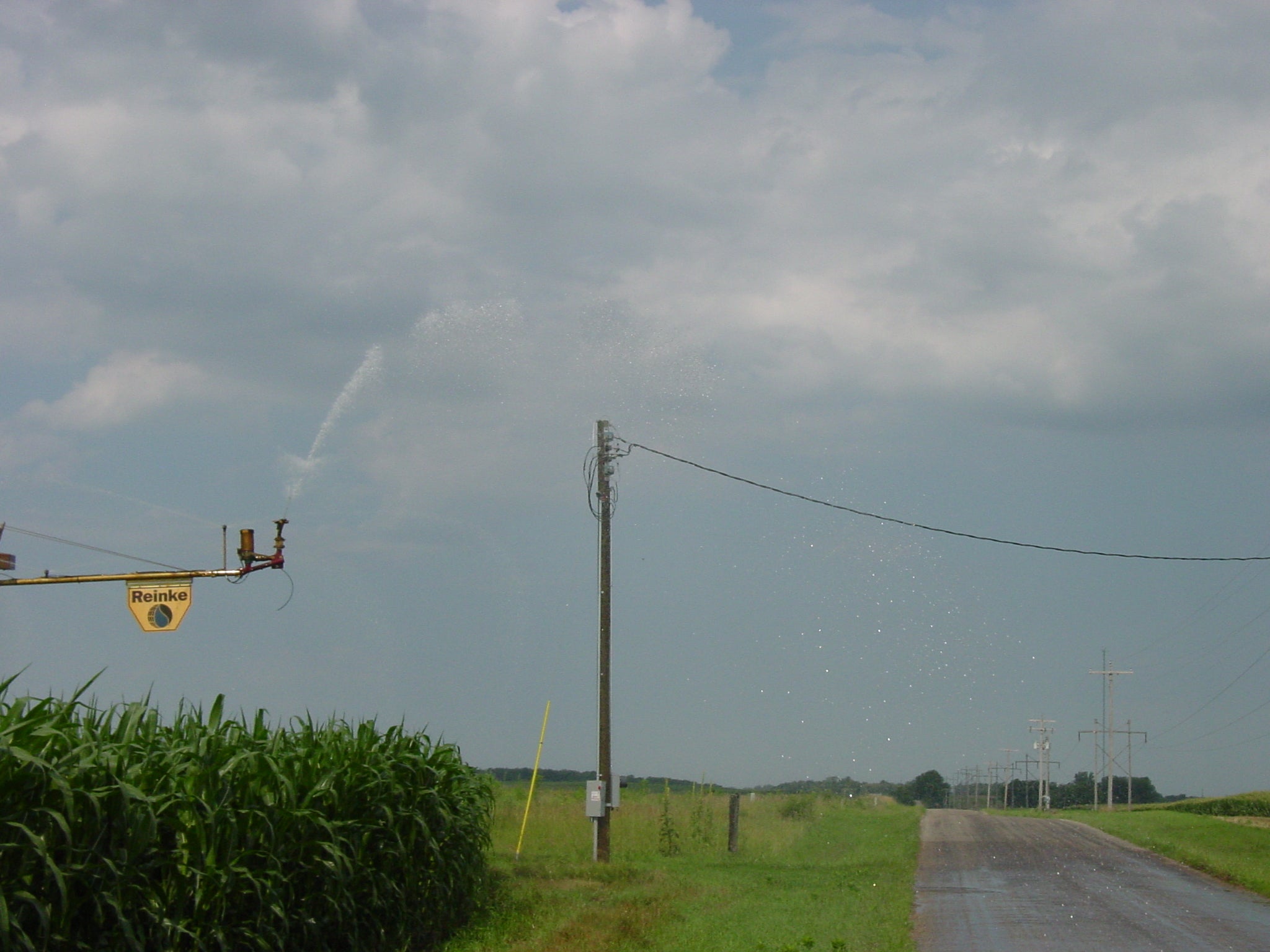 A central-pivot or other type of irrigation system is equipment that many farmers rely on to water crops. The systems can run on electricity or by other means such as diesel fuel or water pressure.
New-Mac Electric and Safe Electricity would like to remind anyone in the agricultural industry that moving irrigation pipes can be extremely dangerous around power lines.